Food industry columns require a high-level sanitary design and reliable, durable packings. The Proxcys High Performance Radial Flow Chromatography (HP-RFC) columns pair those attributes, offering a large variety of column volumes, bed heights and sieve architecture.
High performance beds reduce liquid consumption for all process steps and increase product concentration during desorption. The superior flow distribution and the integrated retractable rotating CIP-devices add to a controlled cleanability to extend the time between maintenance intervals.
Efficient unpacking and packing protocols reduce time and effort between batches, safeguards pack to pack performance, bed stability, durability of the packing and reproducibility of results. Concentrated unpacking means a reduction of waste and liquid use.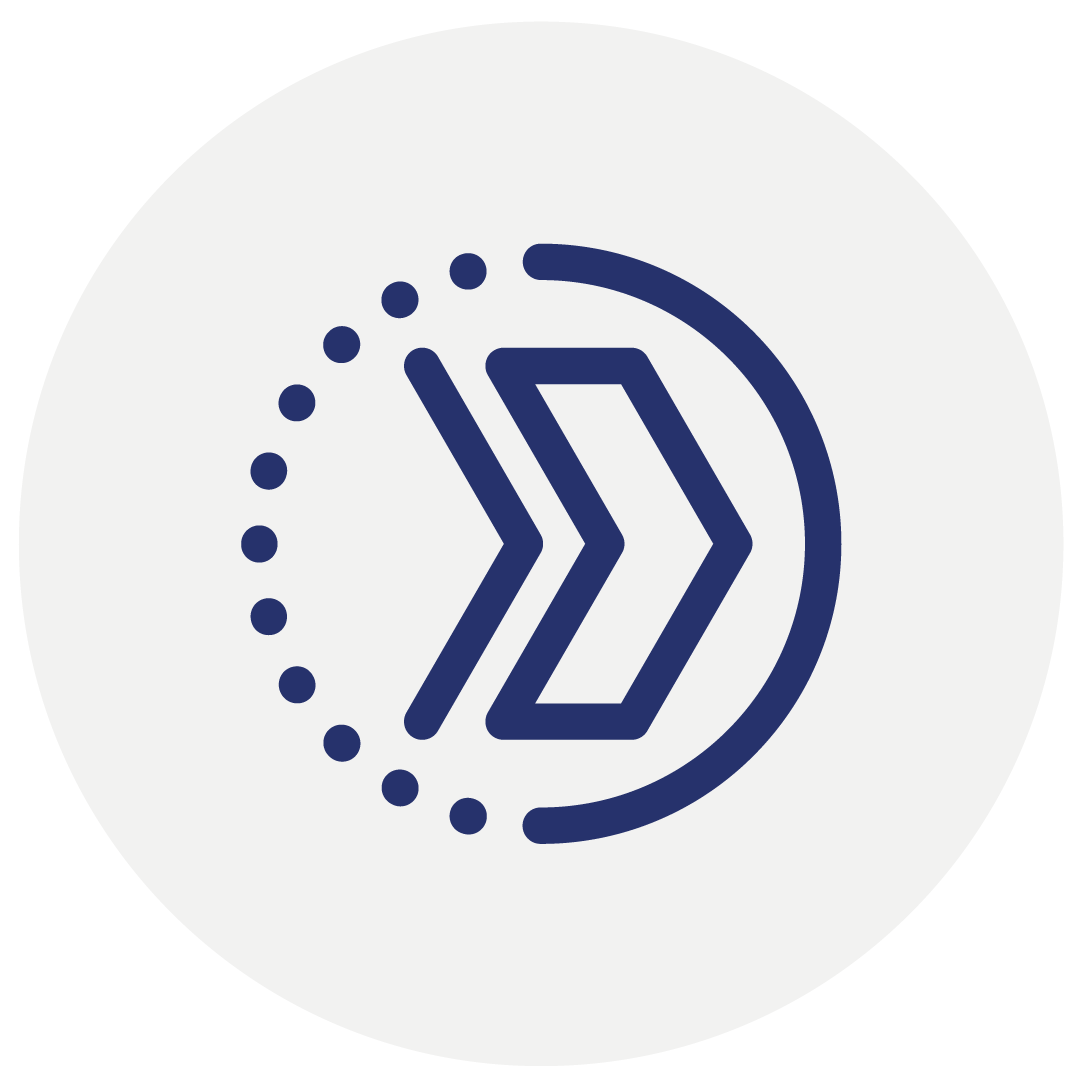 Automated column operation
Column packing and process operation are adequately automated by pairing with Proxcys workstations. User friendly compact systems will save time and resources for reproducible results.
Reliable operation, less down-time
The forgiving character of HP-RFC technology makes it insensitive to accidental air or particulate loading, costly down-time is reduced to a minimum.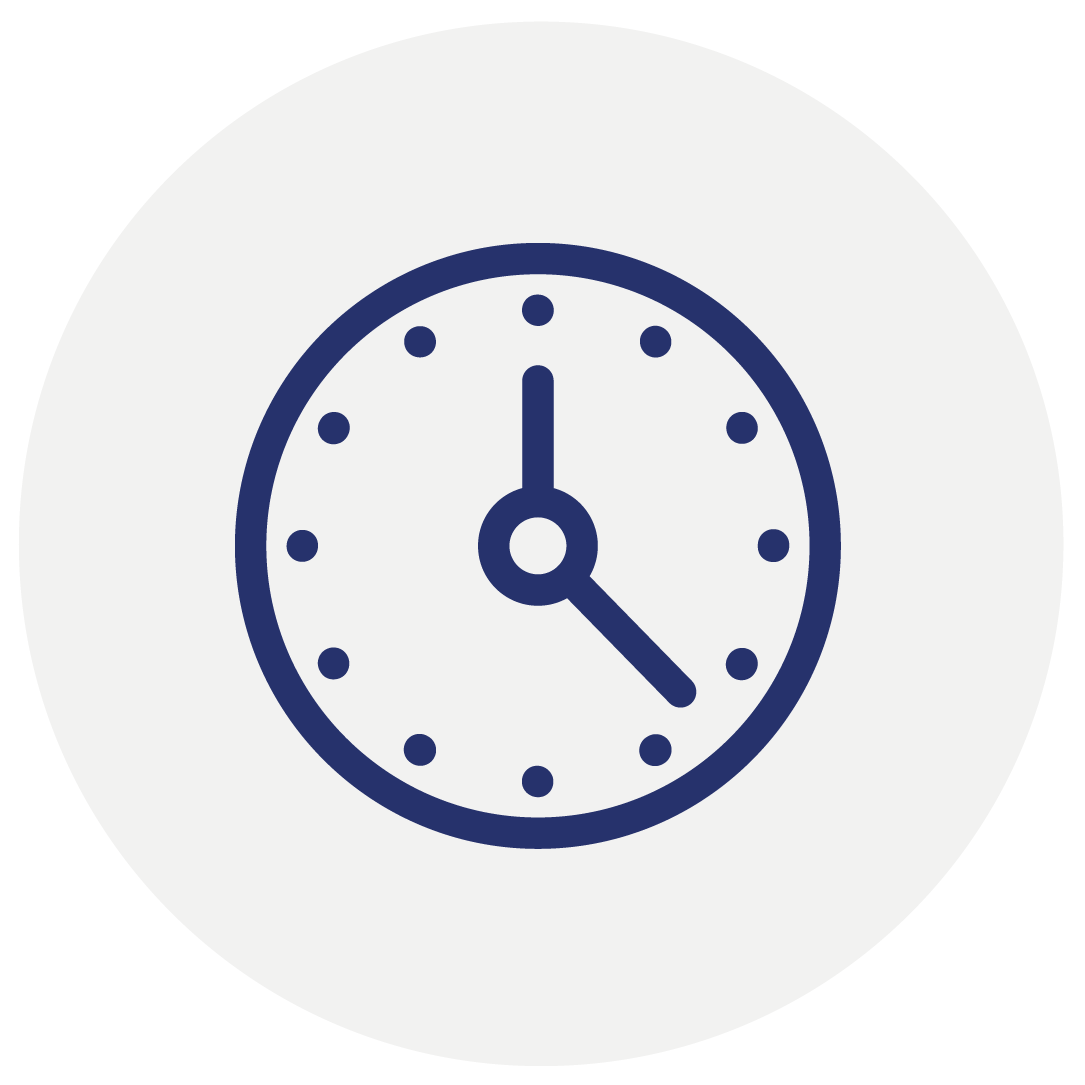 Faster processing, higher throughput
Increased residence time by lower superficial velocity during critical processing steps results in fast yet gentle processing.
---
Proxcys pilot
For testing purposes Proxcys has a HP-RFC column unit available that is easily integrated in routine protection for real-case testing. The pilot column has identical specifications as its larger process columns but at 50L column volume (other volumes upon request). With the annular packing port and sprinkler control, all column operating steps incl. column (un)packing and qualification are identical to full scale operation and can be tested at smaller volume. This enables testing on performance, yield and overall operation in advance, allowing justification for investments for large scale equipment on proven results and data. Proxcys experts will be at client site for care-free column integration, analyzing of results and on-site training.
Pilot column specification
Bed volume: 50L – Other upon request
Bed heights: 12cm – Other upon request
Packing port: Annular packing port
Sprinklers: 360° sprinkler spray balls
Frame: Light weight, mobile box frame