Proxcys designs and develops products for the biopharmaceutical industry under an ISO 9001 quality management system. High quality, consistent and robust products and ensuring business continuity for our customers are essential core values for Proxcys. The Product Support File (PSF) is delivered with each product and includes a binder and electronic copy covering the overview drawings, manual, company and material certificates as well as other traceability documents.
All systems can optionally be supplied 21CFR P11 compliant. Please contact our sales department voor more information.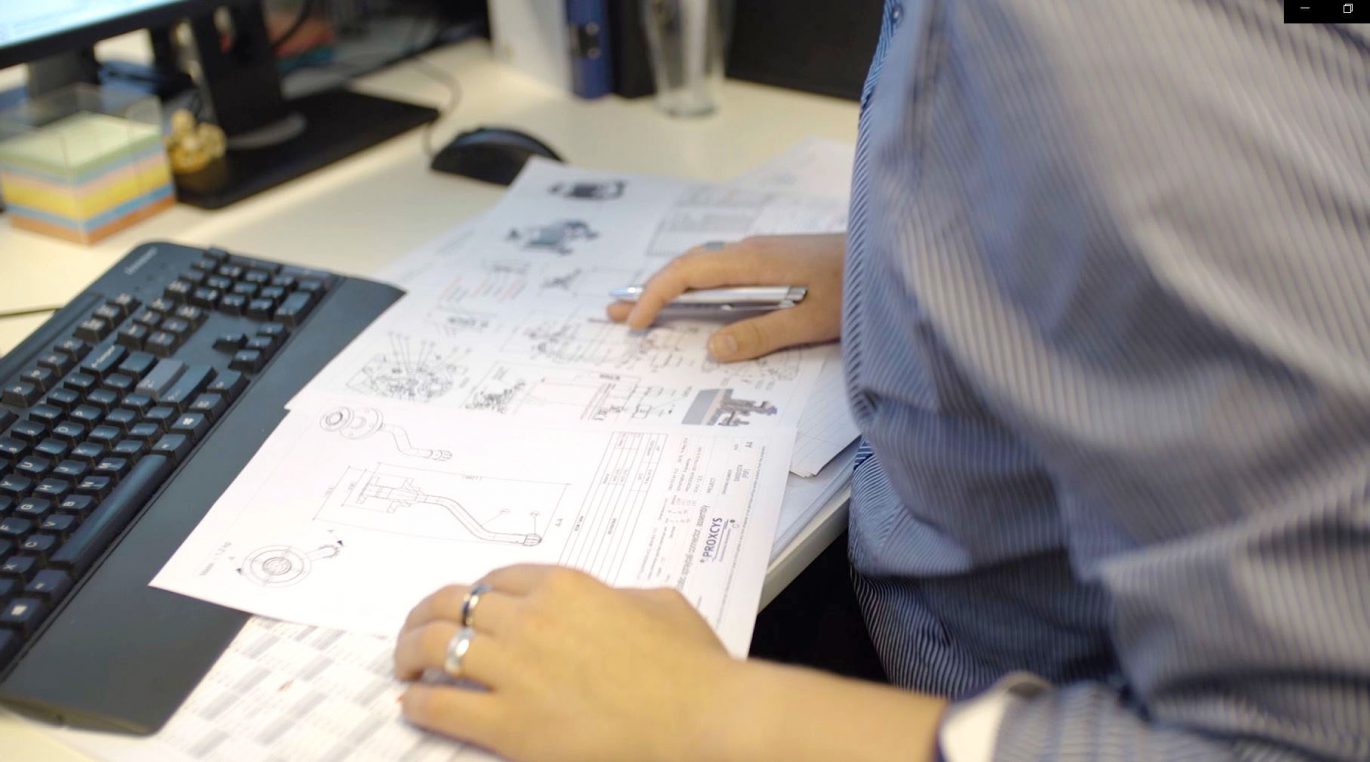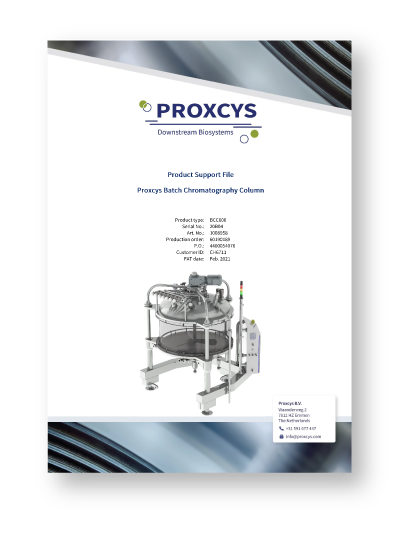 To meet the quality requirements for products in the bio-pharmaceutical industry, the Product Support File (PSF) includes by default:
Product specifications
Company certificates
Final inspection forms
Overview drawings
Material certificates
Calibration certificates
Welding and log certificates
User manual
Traceability documentation
USP Class VI / FDA
Legislation and Standards
Proxcys equipment complies with the following European legislation and standards. Other legislation and standards are to be discussed and agreed upon.
---
CE 2006/42/EU – Machinery, EN-ISO 12100 / EN-IEC 60204-1:2018
CE 2014/30/EU – Electromagnetic compatibility
2014-68-EU – PED
ISO 9001:2015
CE 2012/19/EU – Waste Electrical & Electronic Equipment (WEEE)
CE 2014/35/EU – Low voltage directive
ASME-BPE 2016