Choose Radial Flow Chromatography columns to optimize your process
High Performance Radial Flow Chromatography column technology offers process- as well as operational advantages: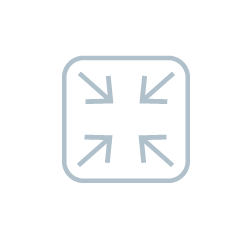 Smallest footprint
Radial column processing features a dramatic reduction of footprint. RFC equipment is 75% lighter and 80% more compact than axial equipment.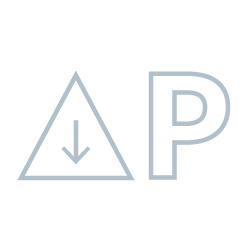 Low pressure drop ΔP
Lower pressure drop improves flexibility to increase process velocity for superior process economics.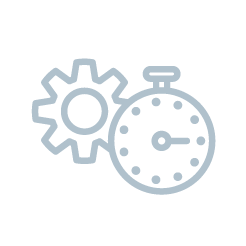 Faster processing, higher throughput
Increased residence time by lower superficial velocity during critical processing steps results in fast yet gentle processing.