The Proxcys column designs are robust, resulting in exceptionally industrial compatibility since the use of Proxcys columns offer a large tolerance for errors, like accidental air, flow and pressure variations.

All radial columns feature the patented Annular packing valve that is fundamental to its performance. Feasibility studies are often performed by Micro or Mini Columns which are used to closely mimic full-scale radial processes. Other small-scale development work or rapid scaled-down manufacturing is done with SUPR columns, which are pre-packed full radial columns.

All small-scale columns cover the full radial column spectrum with bed heights up to 30cm. Not only physical parameters like bed height, flow distribution and I/O ratio are equal, also frit design and column packing process closely mimics the packing of their larger, full radial columns.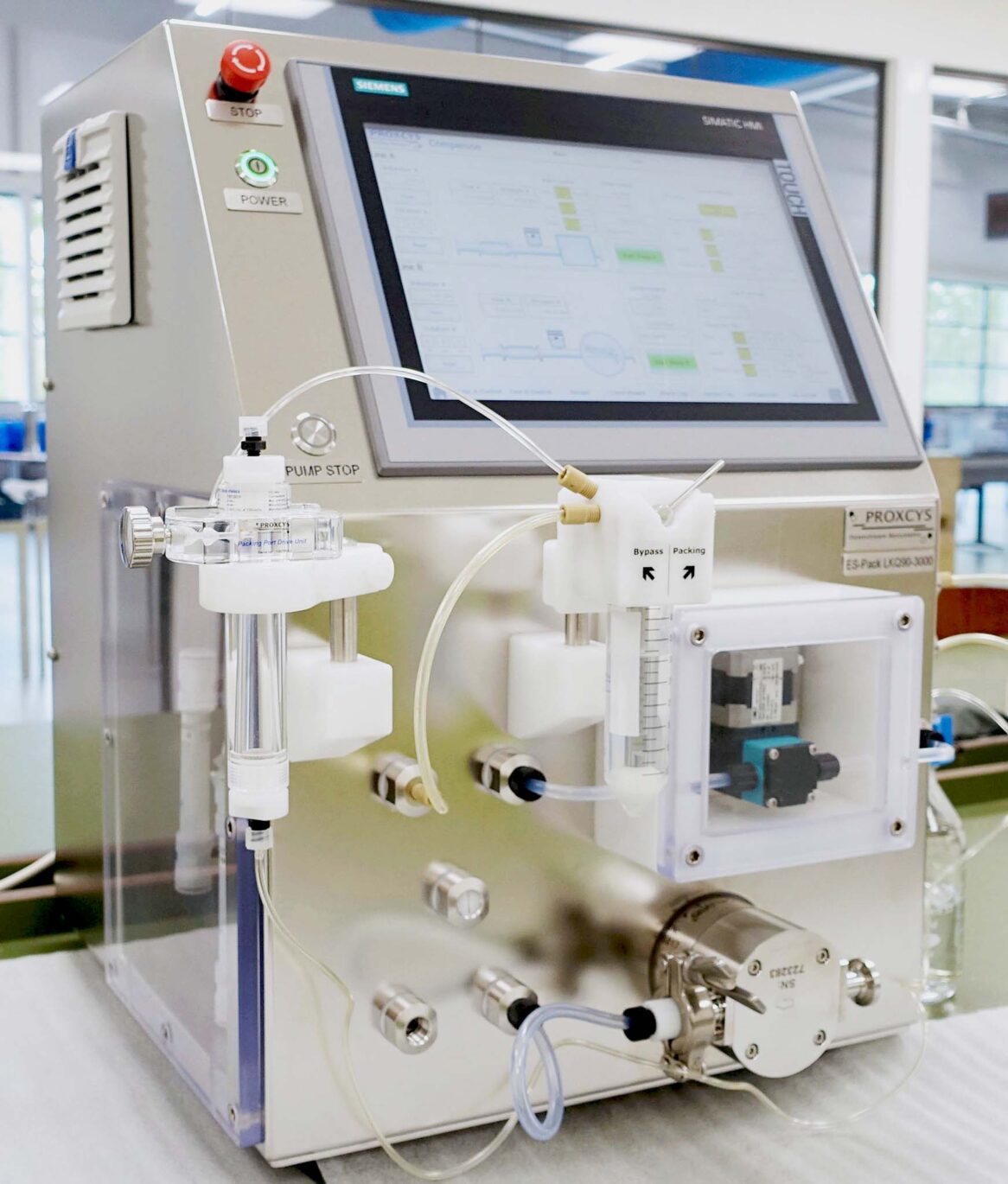 ---
The Micro Column is the ideal mockup for full Radial Flow Chromatography column performance with very small scale column volumes. Similar to large scale RFC columns, the integrated packing port ensures an evenly and firm gel bed build-up. By the Column Packing unit, packing is straightforward and reduces handling for repetitive, reproducible packings.
The Micro Columns are designed to provide optimal performance. Several frit porosities, to match with bead sizes between 10μm and 300μm, are available upon request. Proxcys offers resin studies to select the right frit porosity. All columns can be delivered pre-packed with resin of choice, including column qualification and packing parameters.
Fundamental attributes of the RFC Column range
Easy and reproducible packing
Custom volume and bed height
Lowest back pressure
Self-pack or pre-packed and pre-validated
Compatible with all resins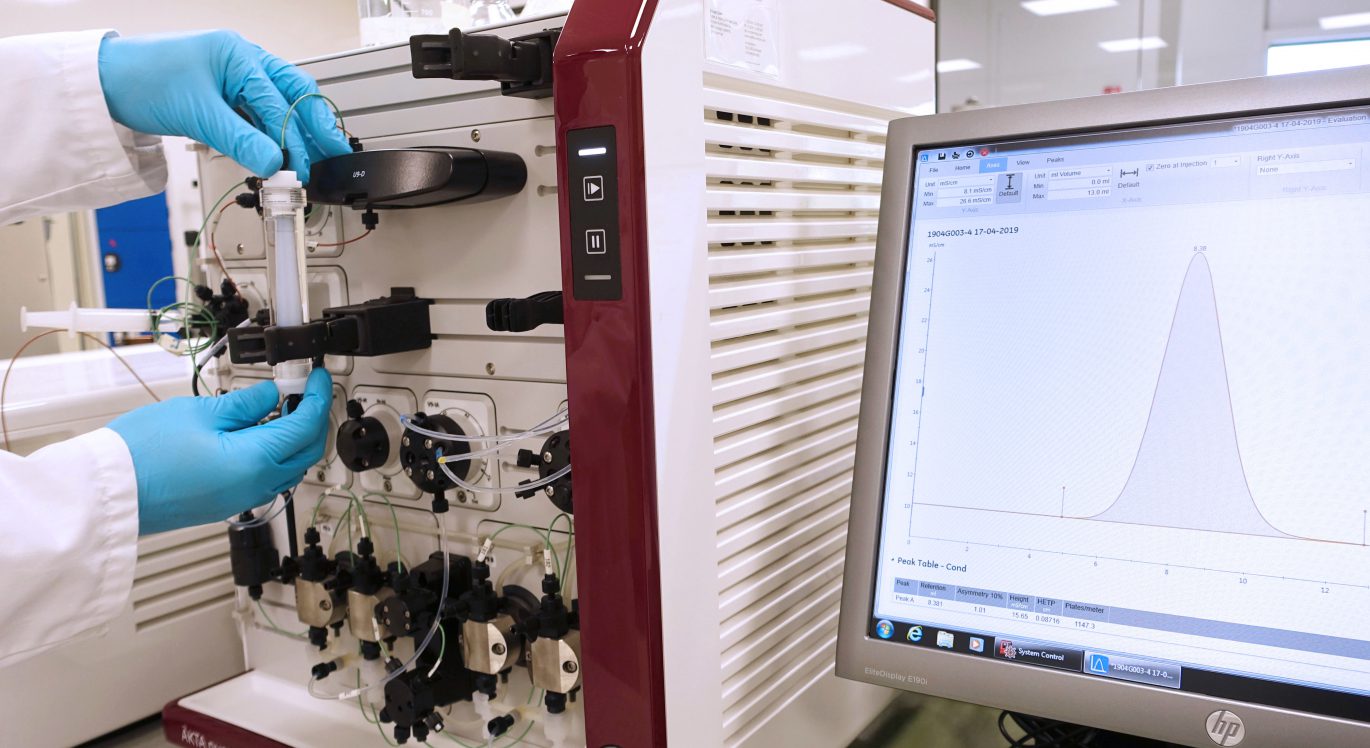 Starter kit – Exploring Radial Flow Chromatography
The tubular 'small scale' columns are easy to use and ideal for initial development or scaling down for virus clearance studies!
A starter kit contains several Micro Columns with a 3, 6 and 12 cm bed height varying in volumes from 3 to 10 ml. A Packing port is also included. This kit can be tailored to requirements and the columns can be delivered pre-packed.
If you are interested to see how Radial Flow Chromatography columns can improve your process, apply for the starterkit via the contact form below.