Quattroflow pumps are available in two variations: the cleanable Multiple-Use and the increasingly popular Single-Use pump.
Quattroflow stainless steel Multiple-Use pumps deliver the highest level of purity, containment and, perhaps most important, cleanability in biopharmaceutical-manufacturing operations. From simple product transfer to critical and demanding filtration and chromatography applications. These pumps are suitable for clean-in-place/steaming-in-place (CIP/SIP) operations, as well as offering autoclave capability.
Quattroflow Single-Use pumps combine convenience with the ability to save time and money by eliminating the cost of cleaning and decontamination. Gamma-irradiated upon request, these pumps ensure the integrity of your process and production output by providing the safe, clean and reliable transfer of your high purity process fluids.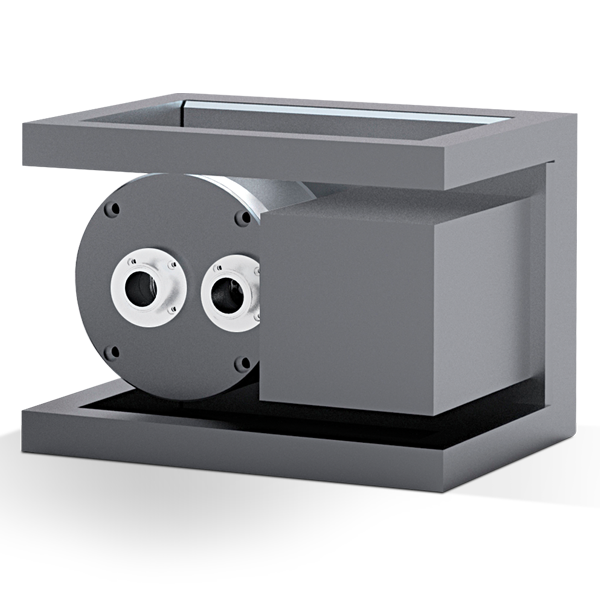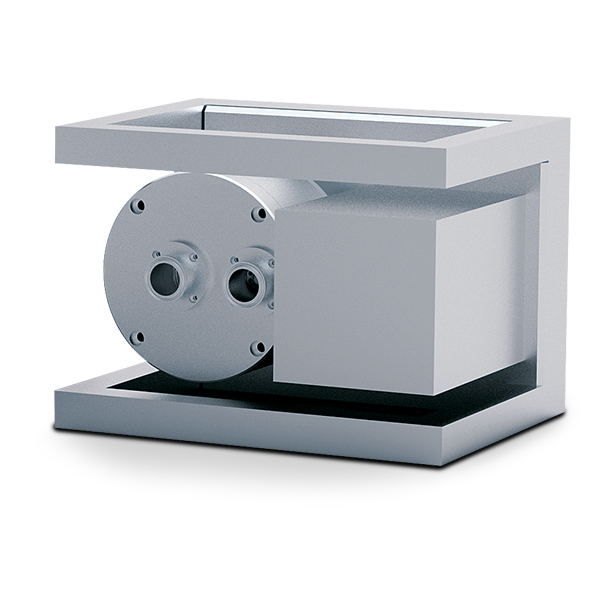 ---
Certified service center
Proxcys B.V is certified Quattroflow distributor and Service Center.
Pump repairs and maintenance are carried out by skilled and certified technicians on-site, as well as in the Proxcys workshop.
Pumps play a vital role in any production process, that's why it is important to keep your pumps in top condition. Thorough inspections and advanced preventive pump maintenance, will extend the lifetime of your Quattroflow pumps and help to reduce down-time. During a (standard) service visit, the diaphragms, inlet- and outlet valves and O-rings are replaced. In addition, the eccentric shaft, bearings, bearing holder and bearing cap can also be replaced. It is recommended to service your pumps at least once a year or after 1,000 hours of operation.
To receive a quotation for your respective spare parts kit or a service visit please provide your pump code to sales@proxcys.com
Proxcys is also your first contact for custom pump solutions. From mobilizing your existing Quattroflow pump to custom pumping systems with integrated touch screen control and flow- and pressure sensors.
More information about pumping systems? Take a look at our product page.
Quattroflow pumps
The entire Quattroflow pump range was developed in both single-use and multi-use designs to cover a wide range of flow rates, with eight different pump sizes for you to choose from. With CIP, SIP, Gamma, and Autoclavable capable technology, Quattroflow pumps are able to cover a variety of applications in the biopharmaceutical industry. Quattroflow quaternary diaphragm pumps are constructed according to the state of the art and are extremely reliable.
Whether your requirement is 0.001 or 360 lpm, Quattroflow has your application covered with disposable single-use options and high purity, efficiently cleaned, multiple-use units. We have the right Quattroflow pump for all applications and offer a large range of pumps in both single-use and multi-use to make sure that your bioprocessing needs are met.