As we continue to move forward, we are excited to announce that we are growing! Meet our newest team members Laurens Kootstra en Bart Messie.
Laurens Kootstra
Laurens will be joining our Planning department. In his role as Technical Planner, we're confident that his experience will bring great value to our team. We are excited to have you with us!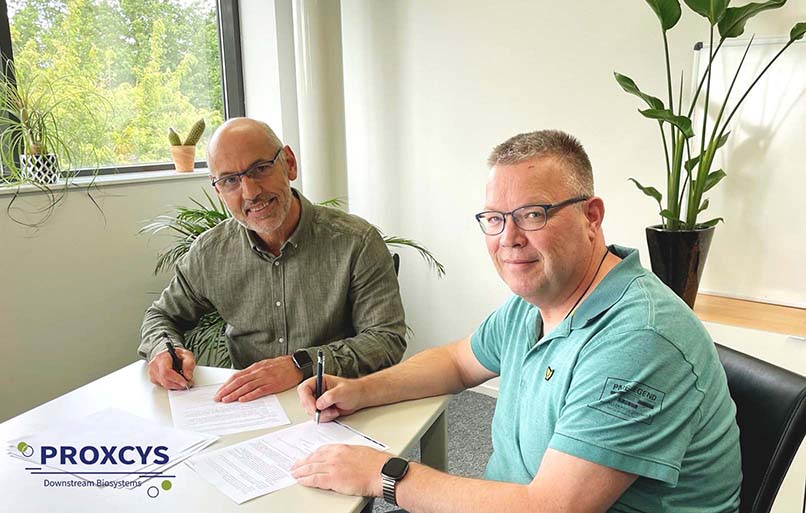 Bart Messie
We are happy to introduce our new Technical Sales Engineer. Bart will be joining our Sales team and is looking forward to advising you with custom solutions. Welcome to the team!